WHO AM I?
I am a LEGO robotic teacher with an profound IT knowledge background, LEGO expositor and passionate to share and learn ways to develop the creativity.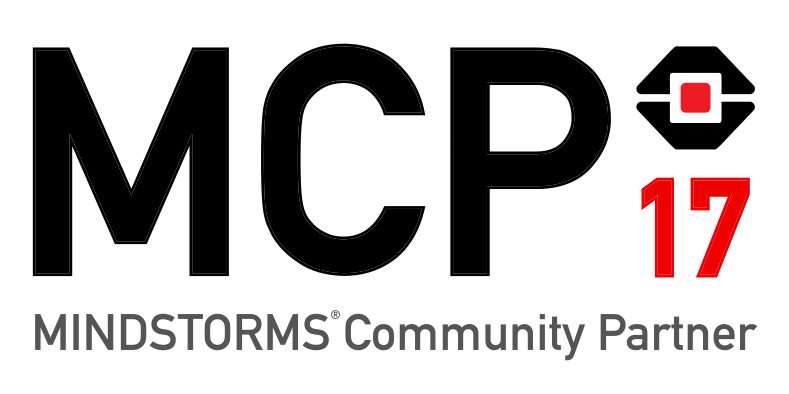 Since 2017 I am part of the LEGO MINDSTORMS Community Partner team, a group that unite the best 50 LEGO MINDSTORMS robotics specialists worldwide. My robots normally are complex and fun.
HERE ARE SOME OF MY CREATIONS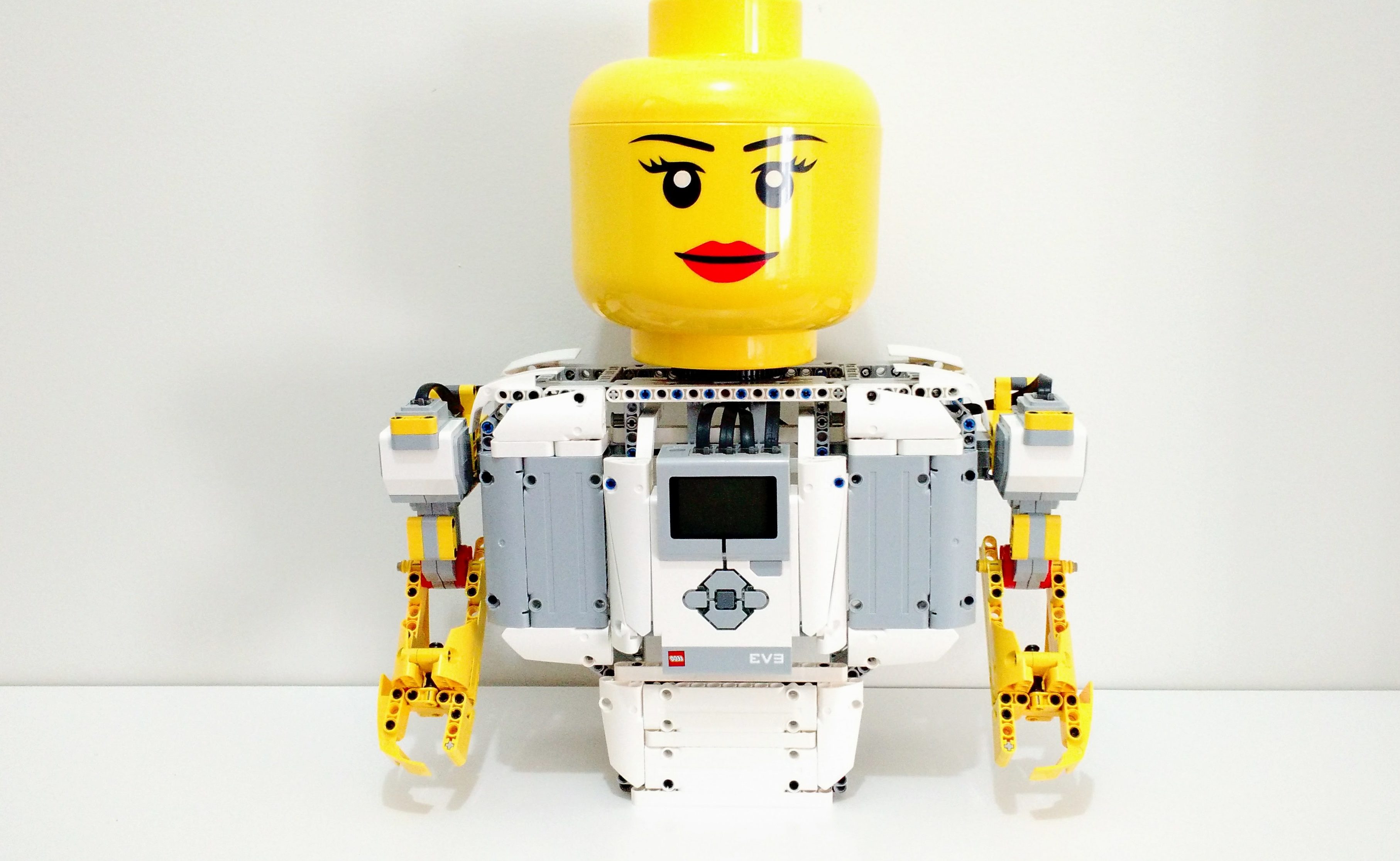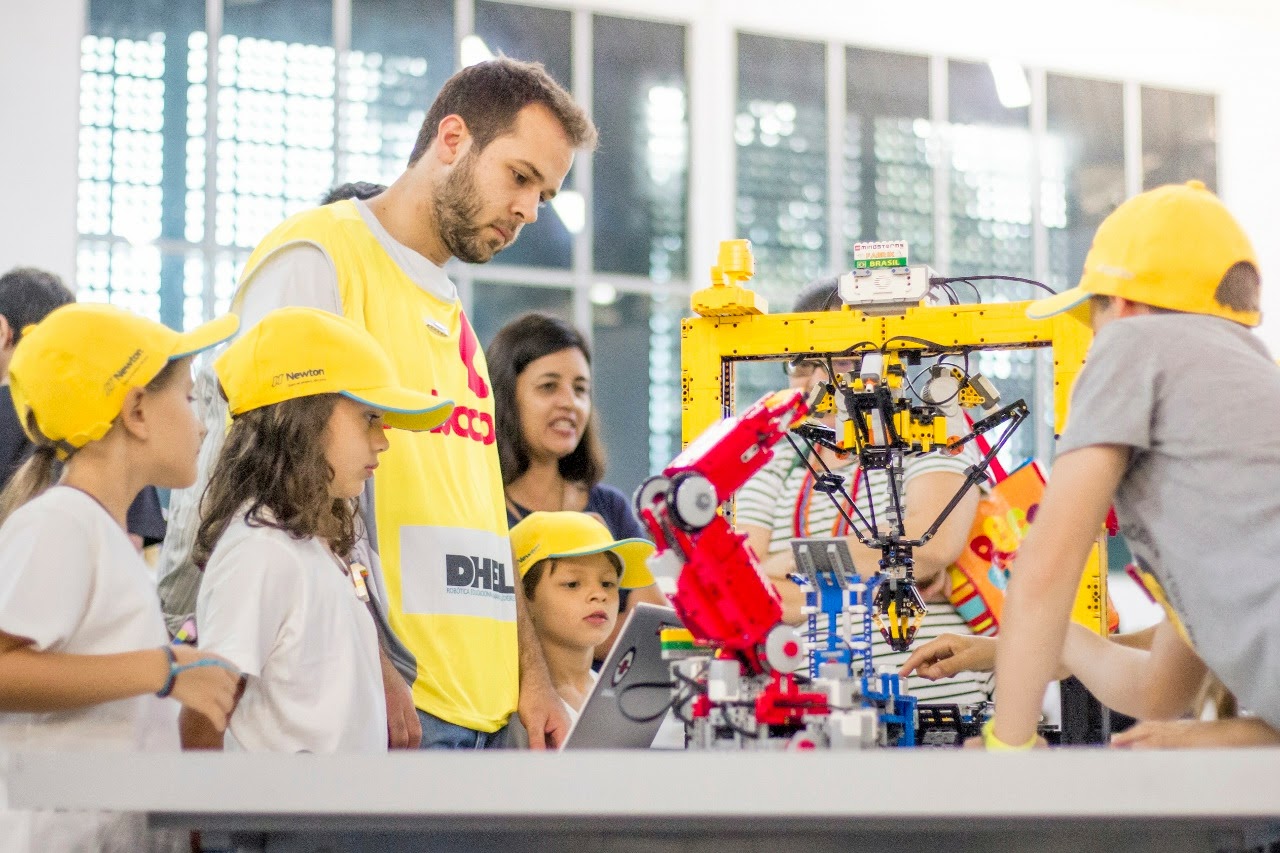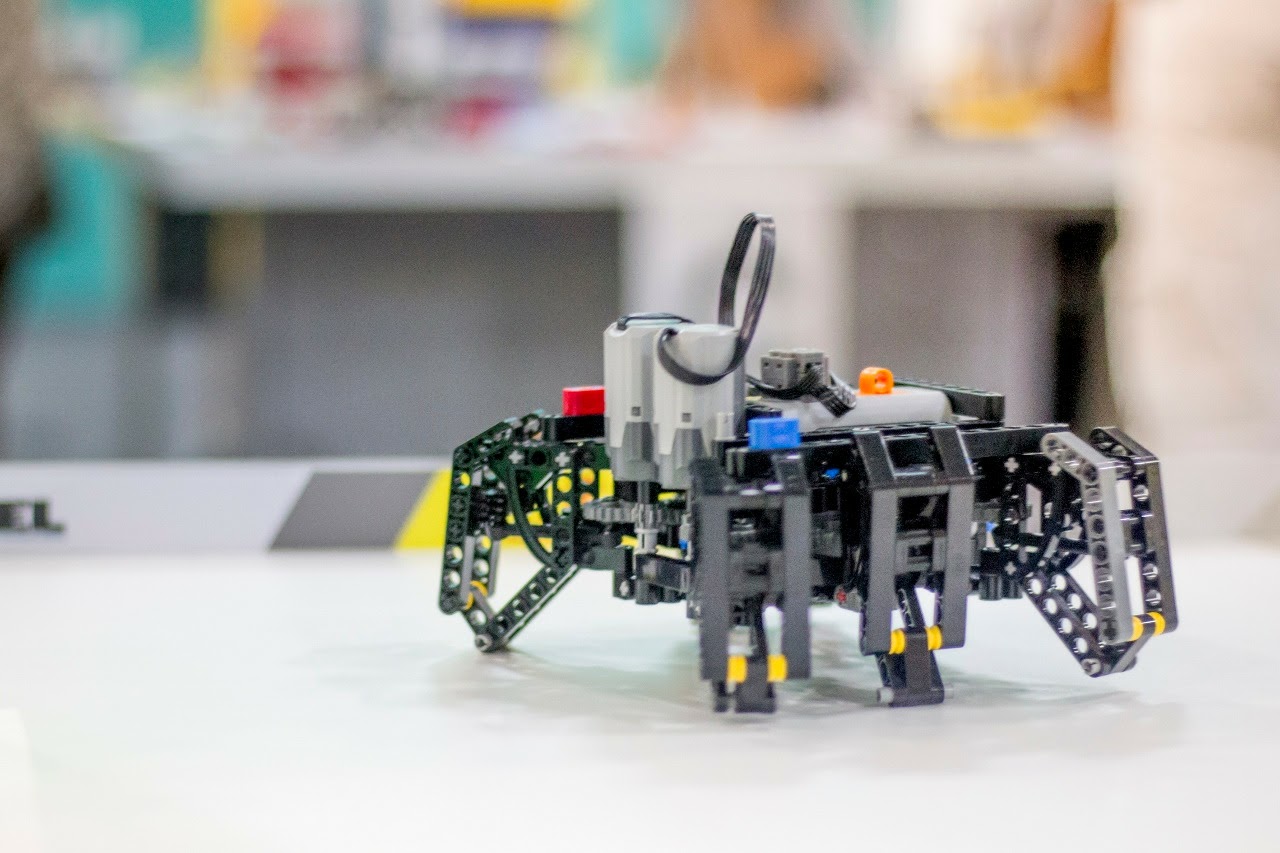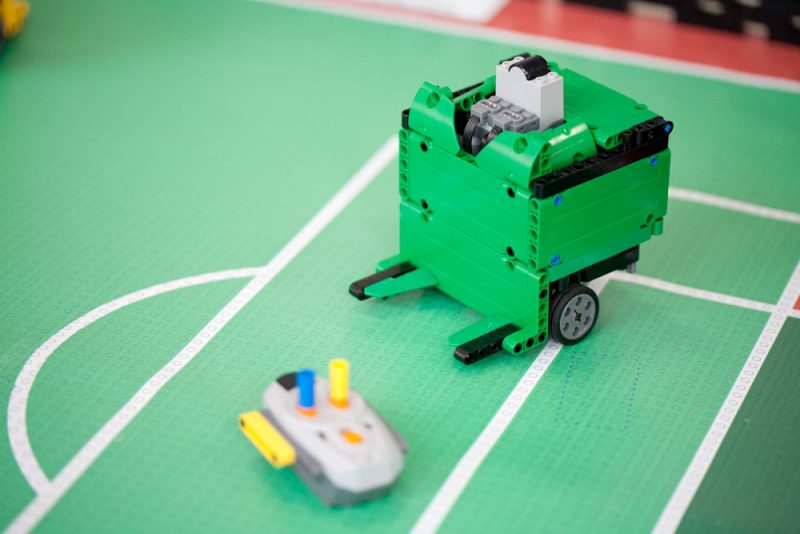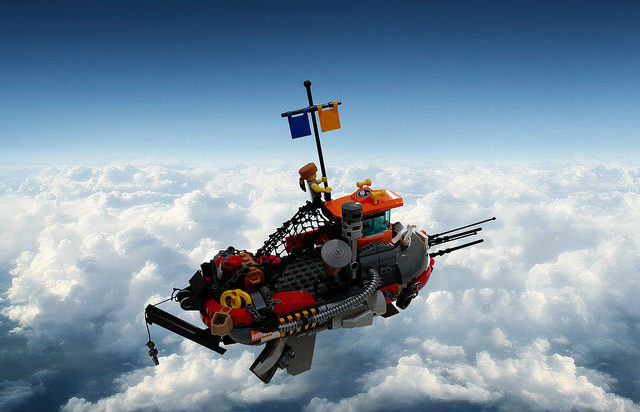 EXPOSITIONS THAT I'VE BEEN
In Brazil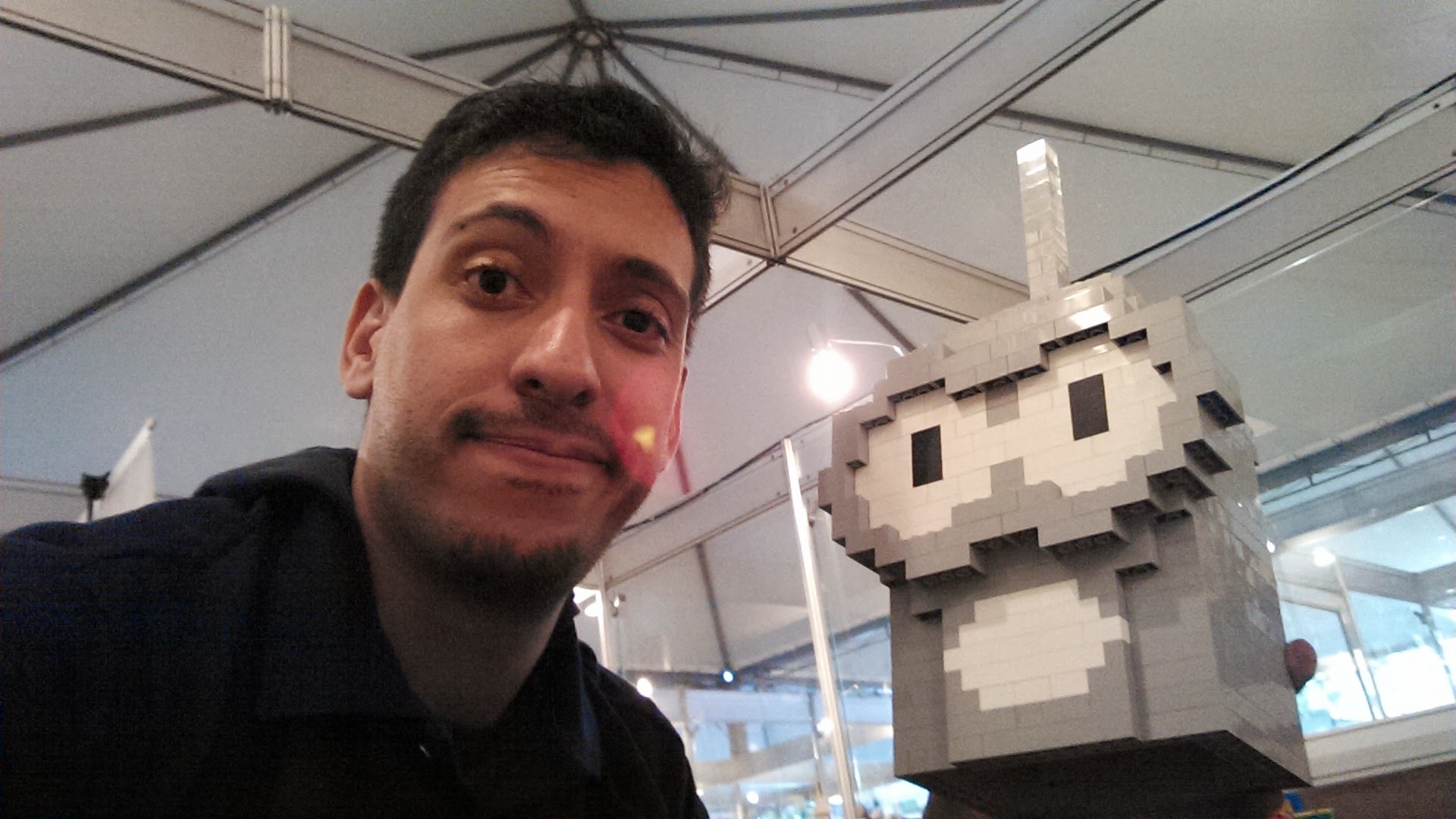 AnimeFriends 2014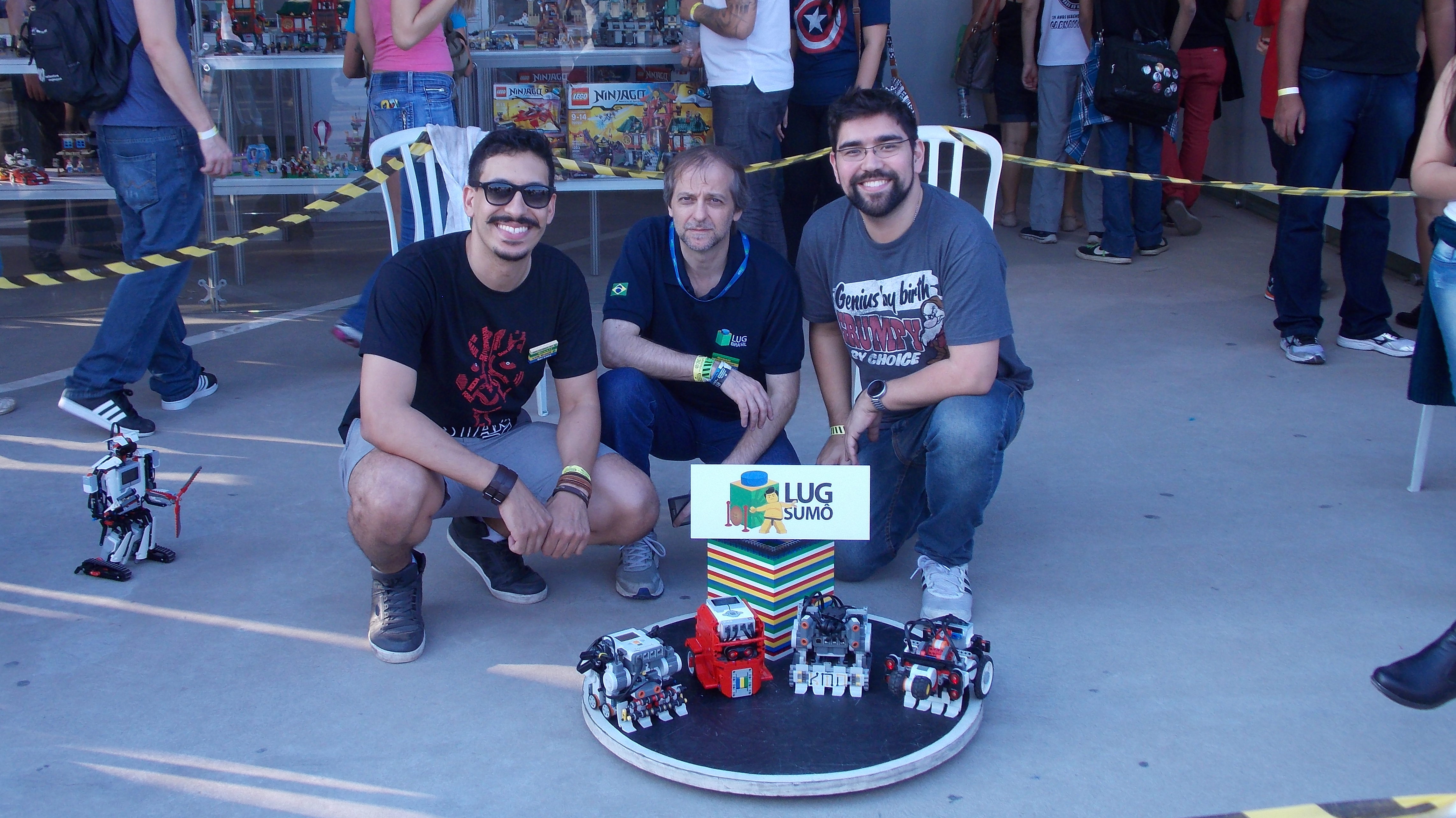 AnimeFriends 2015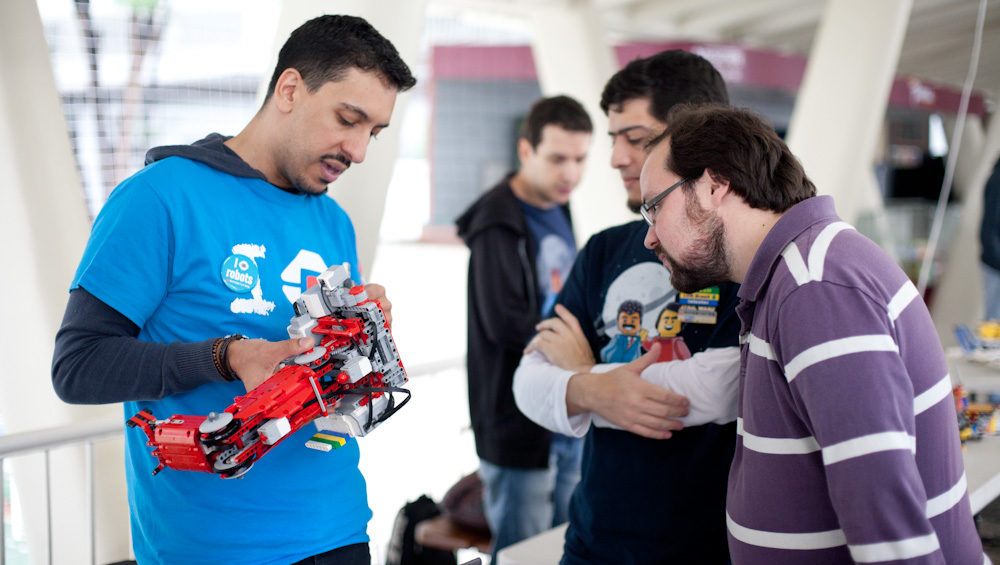 TecnoLUG 2016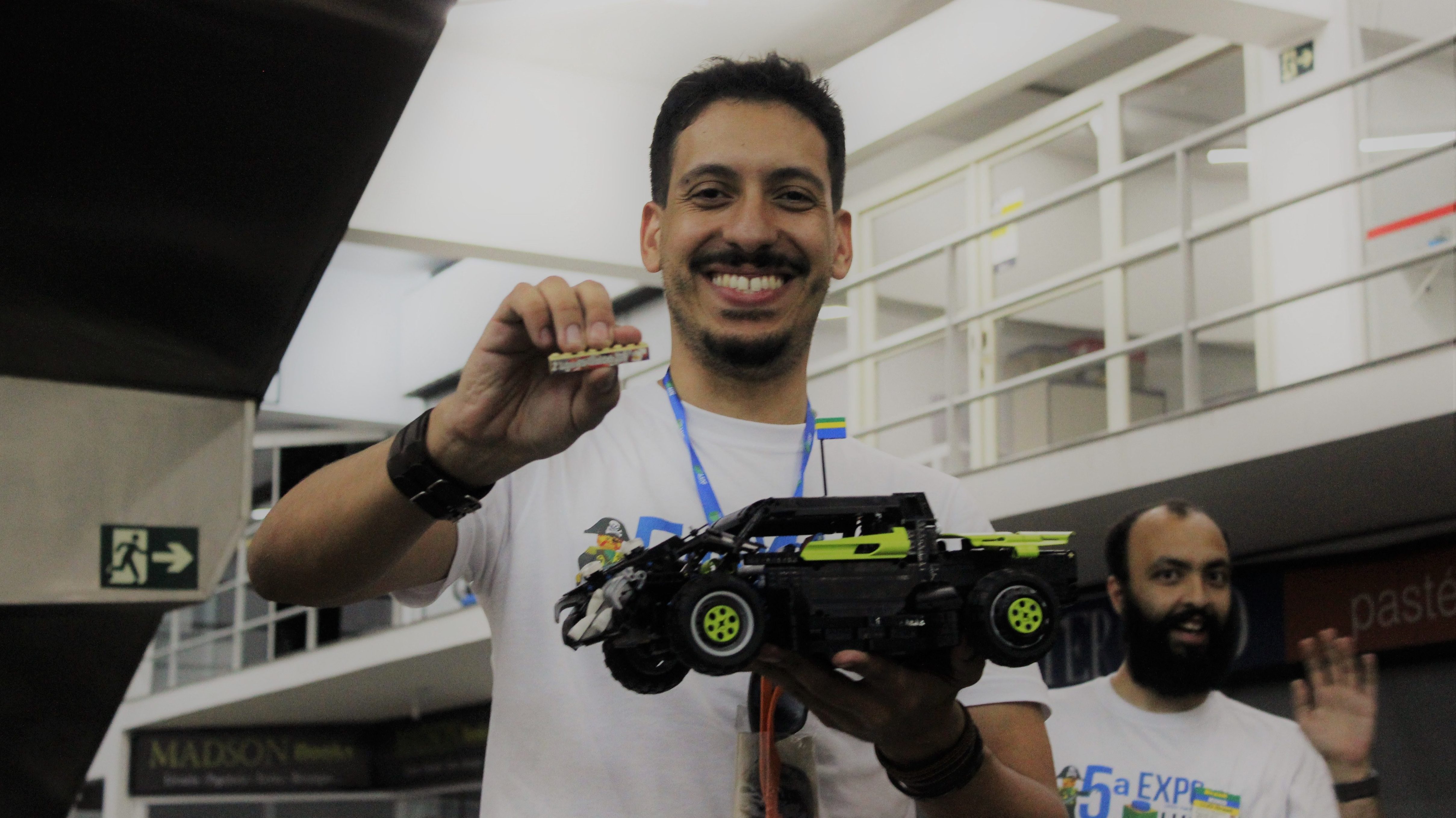 LUGBrasil 2015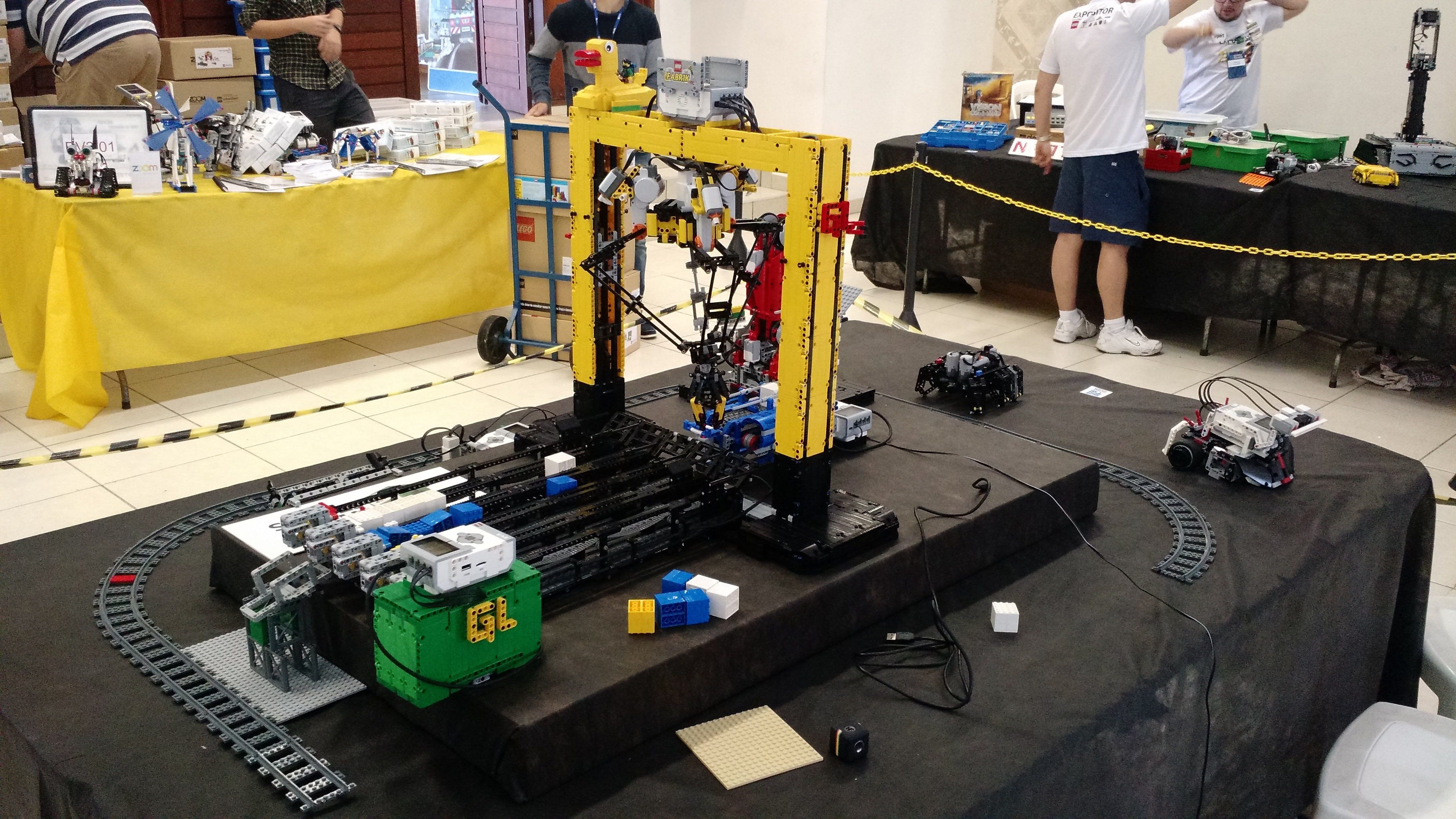 LUGBrasil 2016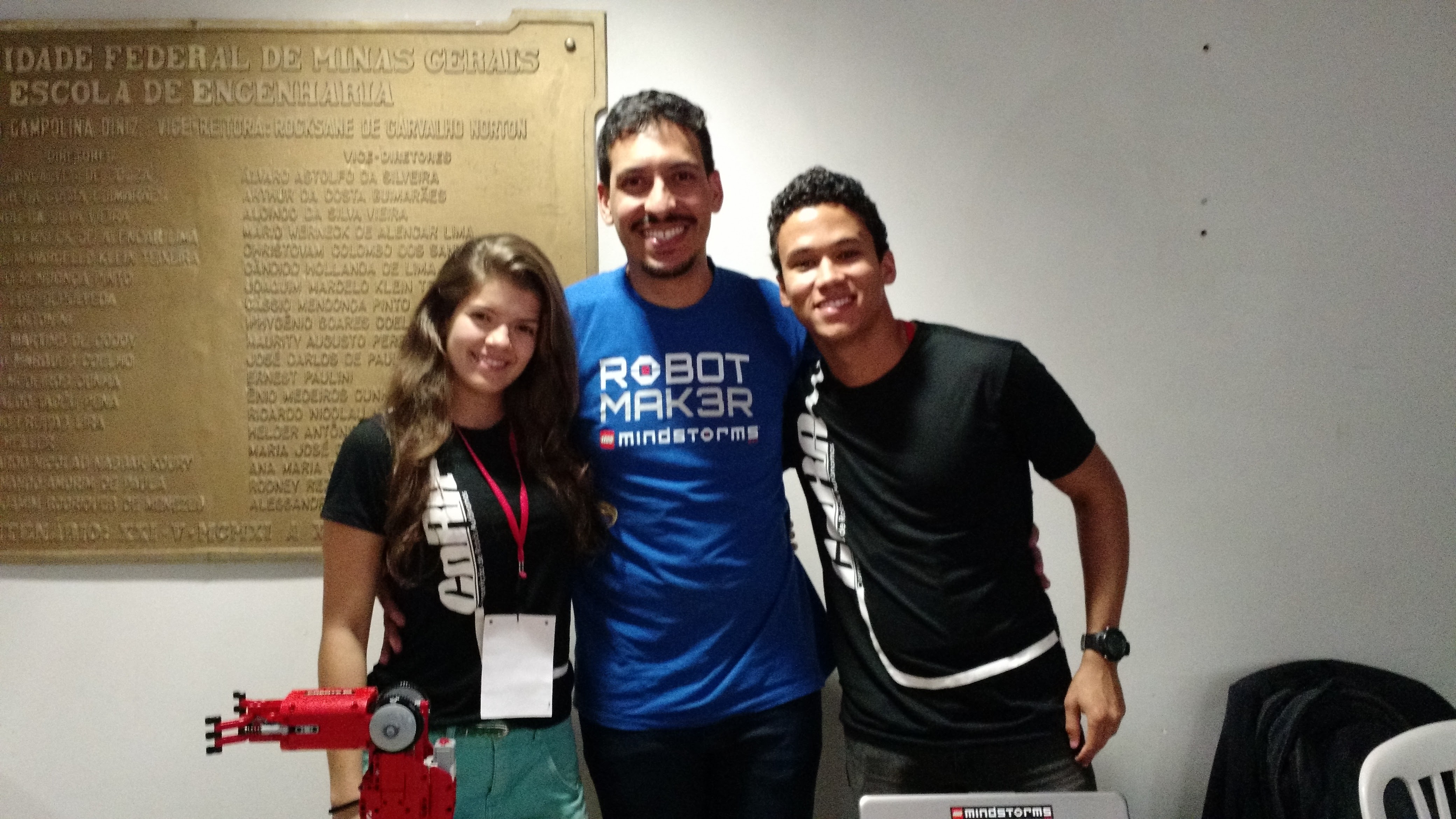 CORA 2016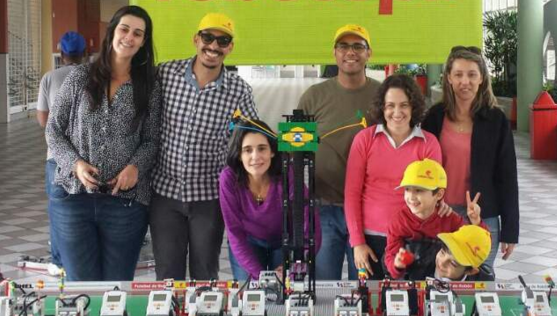 Robocopa 2015 - 1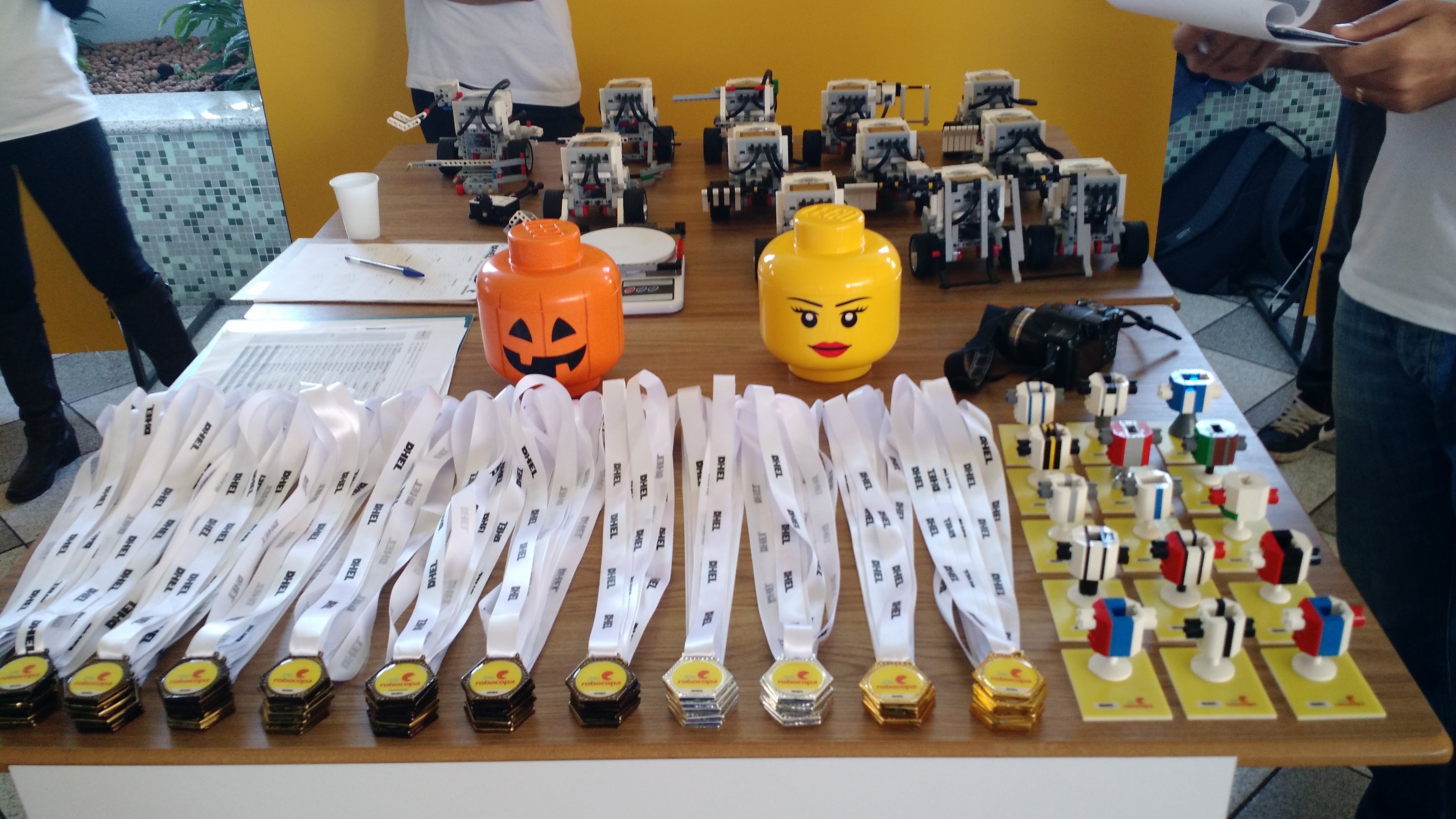 RoboCopa 2016 -1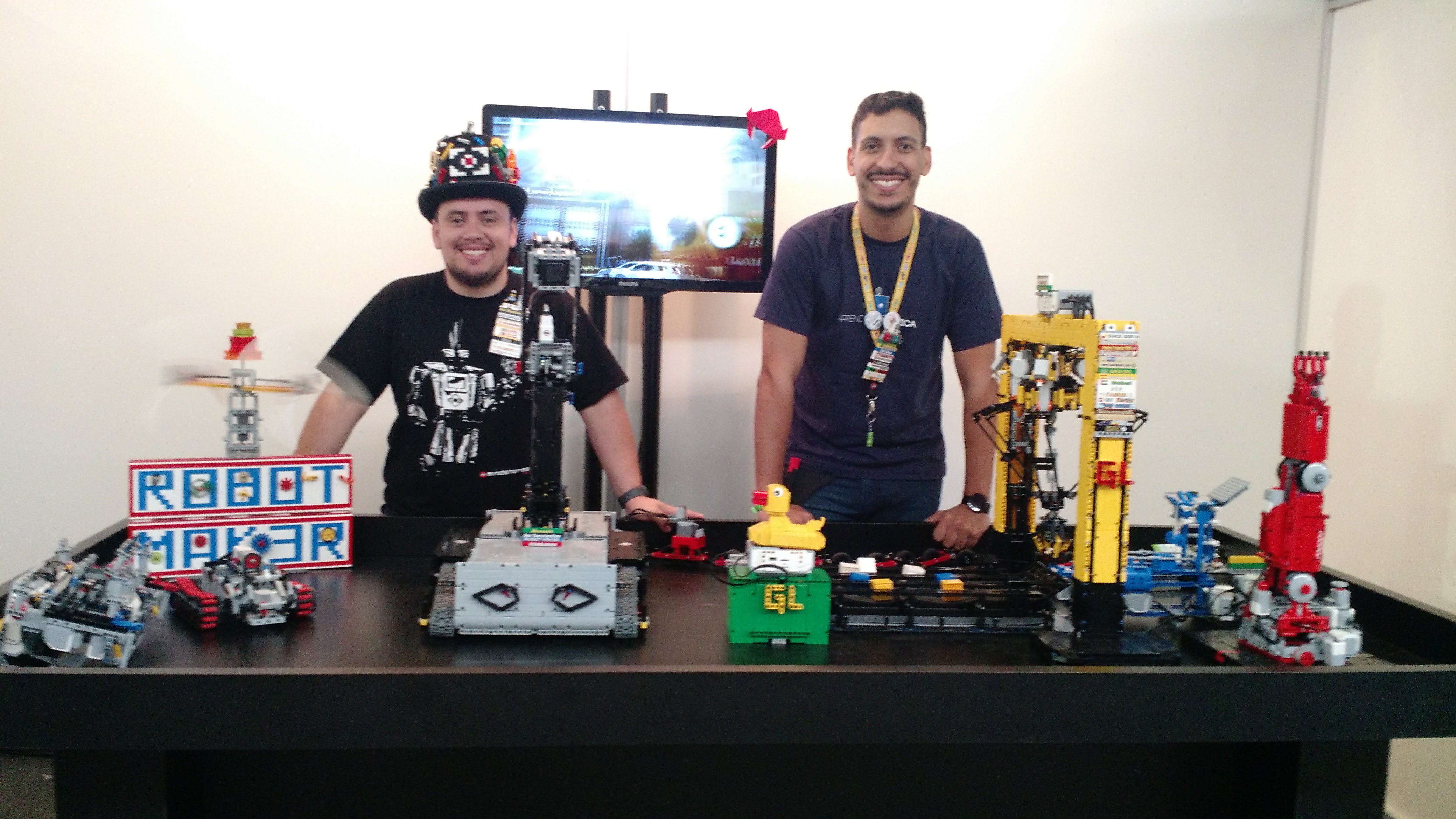 FLL 2017-1
Website created to share knowledge about the FLL Competition and wherever is necessary to develop their skills to participate with better chances
25
Years of LEGO experience
4
Years sharing knowledge everywhere
30000
Children reached with AprendaRobotica project
DID YOU LIKED?
If you are interested to work with me, please get in contact, I'm gonna love to share, talk or take a cup of a coffee with you!
Attention: LEGO® and MINDSTORMS® are trademarks of The LEGO Group of companies which does not sponsor, authorize or endorse this site. 🙁